Do you plan to embed more than one customized model into your website or application? Save yourself time by using our bulk publishing feature to generate and export multiple embed codes at once! Here's how:
1. Go to your Dashboard.
2. Click on the Select tiles

 checkmark in the upper-right corner. Now you're in multi-pick mode.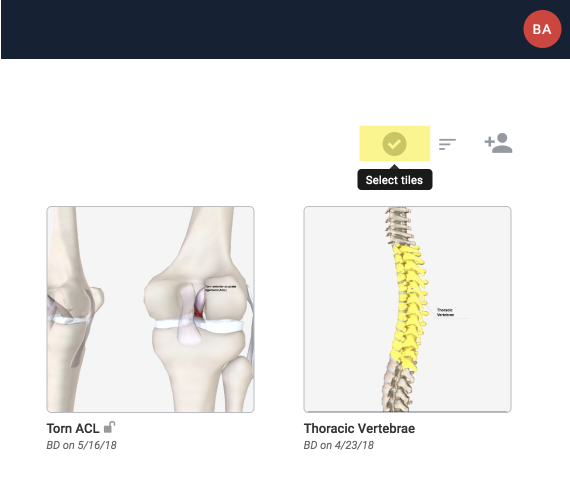 3. Select the models you want to embed by clicking on their tiles.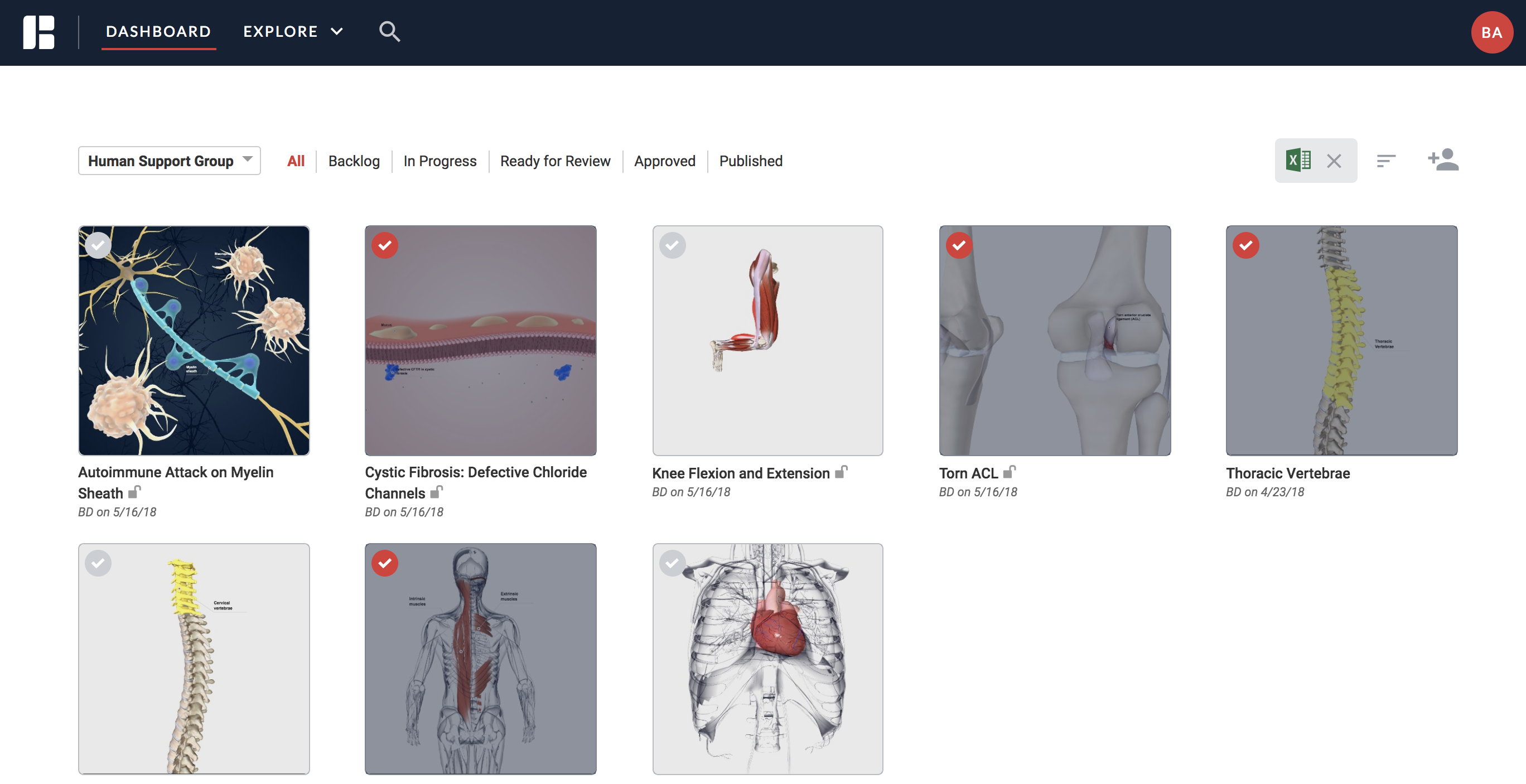 4. Once you're finished making your selection, click on the Export Embed Codes 

 button in the upper-right corner of your Dashboard.

This will download a .csv file with the following information for each of the models you selected:
Title (the name you gave your model when you saved it to your Dashboard)
URL (the direct link to your model) 
iframe (the embed code for your model)