Do you plan to embed more than one customized model into your website or application? Save yourself time by using our bulk publishing feature to publish multiple embed codes at once!
There are two ways to publish models in bulk:
---
Publish all of your models at once
1. Click Select All in the upper-right corner of your Dashboard. This will select all the models in your Dashboard, and the Select All button will now read [#] Items Selected.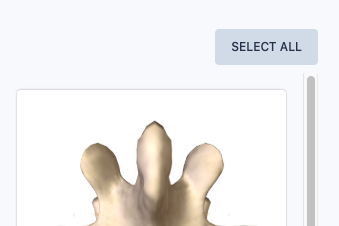 2. Click [#] Items Selected to open the dropdown menu, and select Export CSV.*
1. In your Dashboard, hover over each model you'd like to publish, and click on the checkbox in the upper-left corner to select it.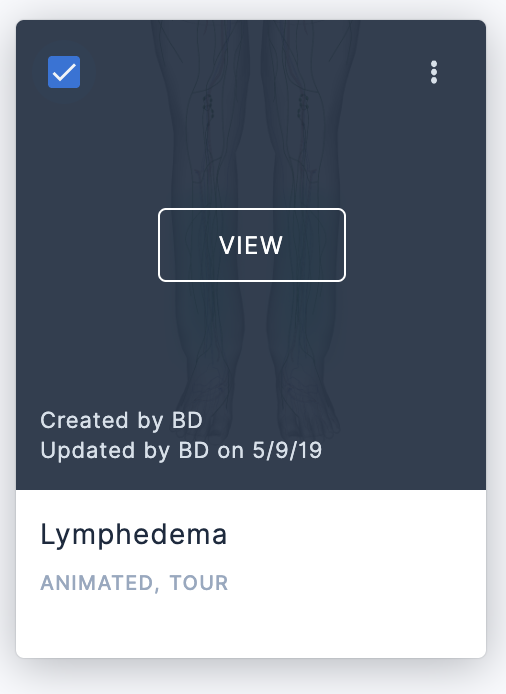 2. Repeat until you've selected all of the models you want to publish.

3. When you're finished making your selection, click [#] Items Selected in the upper-right corner of the page, and select Export CSV.*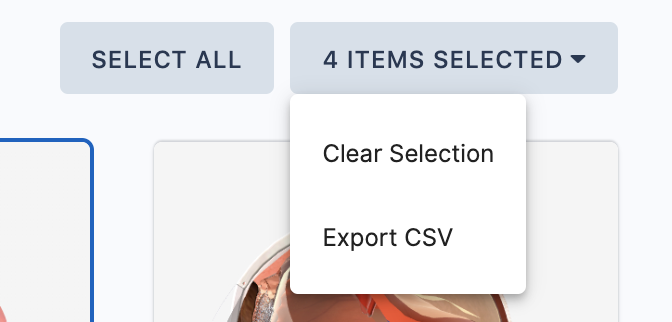 *The resulting .csv file, which will be found in your computer's Downloads folder, contains the following information for each of the models you selected:
Title: The name you gave your model when you saved it to your Dashboard
URL: A direct link to your model
iframe: The embed code for your model
Author: The name of the individual who originally saved the model to your Dashboard
Thumbnail URL: A link to your model's thumbnail image, which is generated automatically when you saved your model but can be modified via the Capture button in Human Studio