The Loading Experience options in the web app's Publish tool determine what the end user sees when the 3D model first loads. Click on any of the following options to read more below.
---
Tells the learner the loading status of the active chapter through one of two options:
Bar (default): A thin red bar that animates along the top margin of the 3D scene as loading progresses from 0 to 100%. When the loading progress of the active chapter reaches 100%, the bar turns green.
Circle: An invisible circular track that animates

in a clockwise direction

in the center of the 3D scene as loading progresses from 0 to 100%. Additionally displays the percentage of the chapter that has loaded.
Both loading progress indicators will appear after any "Click to Interact" hint has been clicked, and it will disappear once the active chapter has fully loaded.
Button:

Shows a

button with the message "Interact in 3D."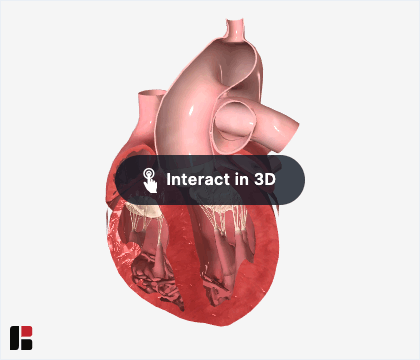 Animated hand:

Shows an animated image of a hand with the message "Interact in 3D."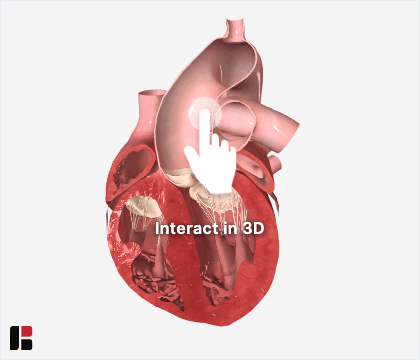 Play:

Shows a play button with the message "3D." Also demonstrates the model's loading progress.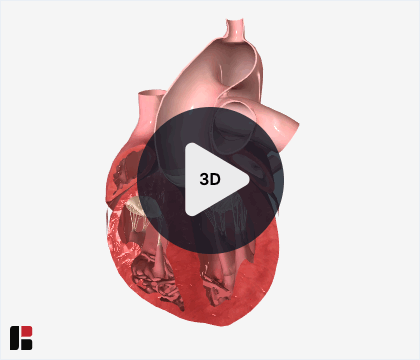 The Getting Started Tutorial teaches learners how to interact with your model in 3D, including how to rotate, zoom, pan, and explore the anatomy. When the "Getting Started Tutorial" option is selected in your Publish settings, the tutorial will launch automatically the first time the learner loads the model.*
Even when this option is not selected, however, the tutorial is available at all times under More Options > Help.
Click here to learn more about the Getting Started Tutorial.
*Note: The tutorial will only appear once per device. Once a learner sees it on a given device, they will not see it again until or unless they clear their cookies and site settings. For instructions on how to delete your cookies and site settings in Chrome, click here.
Disables zooming via the end user's scroll wheel or trackpad so they can scroll past an embedded model without accidentally getting "stuck."
Show alert: When the scroll wheel or trackpad is used to scroll past an embedded model, a message with instructions on how to zoom is displayed to the user. (Scroll past the model below to see this message.)
Do not show alert: Does not display the above message to the user.